Tagged content for house
Save up to 50% and get over £200 cashback on selected products online and in-store. Join Quidco today!
Stay Calm

Windows House

House Of Cards

Have you got the skill to build a house of cards?
House Of Cards
Save Me!
Save the poor people and their household items from the burning building!
Save Me!
Save Me 2

The buildings are on fire again! But this time things are getting serious. Reliable eye-witnesses ha ...
Save Me 2
Storm The House

Kill all the evil stickmen trying to get to your house! Then, make sure you upgrade!
Storm The House
House Of Chocolates

Match as many boxes as possible in a limited time.
House Of Chocolates
Final Sustenance

Use arrow keys to move around the house and space to interact with other people or objects.
Final Sustenance
Huge Houses of Cards
Amazing patience to do this... I certainly wouldn't be that patient!
Huge Houses of Cards
Submachine 2: The Lighthouse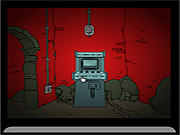 Explore this mysterious world, collect items and solve puzzles!
Submachine 2: The Lighthouse
The Morning After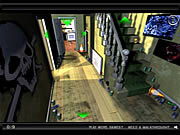 You wake up in a strange house, your head's throbbing and you're locked in...
The Morning After
Live Action Simpsons
I knew it wasn't just a cartoon! Swore I'd seen Disco Stu making some shapes on the dance floor, it ...
Live Action Simpsons
Donuts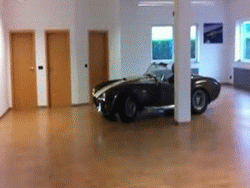 Donuts... inside a house!
Donuts
1