Search Results for giant
Save up to 50% and get over £200 cashback on selected products online and in-store. Join Quidco today!
Monster Shredder

Indeed a monster shredder, makes short work of sofas and fridges!
Monster Shredder
RubberDuckZilla!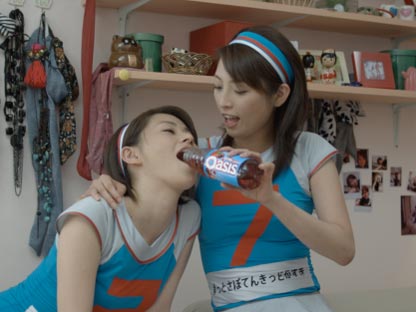 Oasis - RubberDuckZilla! A giant water hating duck comes to the rescue. Funny Japanese advert for ...
RubberDuckZilla!
Life Ark 4

Escape from the universe before the super giant blackhole consumes everything... including your civi ...
Life Ark 4
1